Matthew Perry is one of the most popular actors in Hollywood, known for his role as Chandler Bing in the hit television series, Friends. Matthew Perry was born on August 19, 1969, in Williamstown, Massachusetts. He grew up in Ottawa, Canada, after his parents got divorced. The actor spent most of his childhood in Canada and was a top-ranked junior tennis player. He also took an interest in acting and performed in school plays. After finishing high school, Perry moved to Los Angeles to pursue acting full-time. He attended The Buckley School, a renowned acting school, to hone his craft.
With his quick wit and charming personality, Perry has won the hearts of millions of fans around the world. In this article, we'll take a look at 10 fascinating facts you didn't know about Matthew Perry.
1. Almost Missed the Audition for Friends
Matthew Perry almost missed his audition for the role of Chandler Bing in Friends. Perry was initially unsure about auditioning for the role of Chandler Bing on "Friends." He had already made a commitment to audition for another show, which seemed more promising. However, he decided to go to the Friends audition at the last minute, and the rest is history.
2. Talented Writer
Matthew Perry co-wrote and produced the television series, Mr. Sunshine, which aired in 2011. He also wrote and starred in the play "The End of Longing," which premiered in London in 2016. Additionally, he wrote an episode of Friends, titled "The One with the Girl Who Hits Joey."

3. Childhood Accident
Matthew Perry lost part of his middle finger in a childhood accident when his grandfather accidentally shut a car door on it. It can actually be noticed in numerous scenes on Friends – as closer observation shows it's shorter than the two fingers on either side.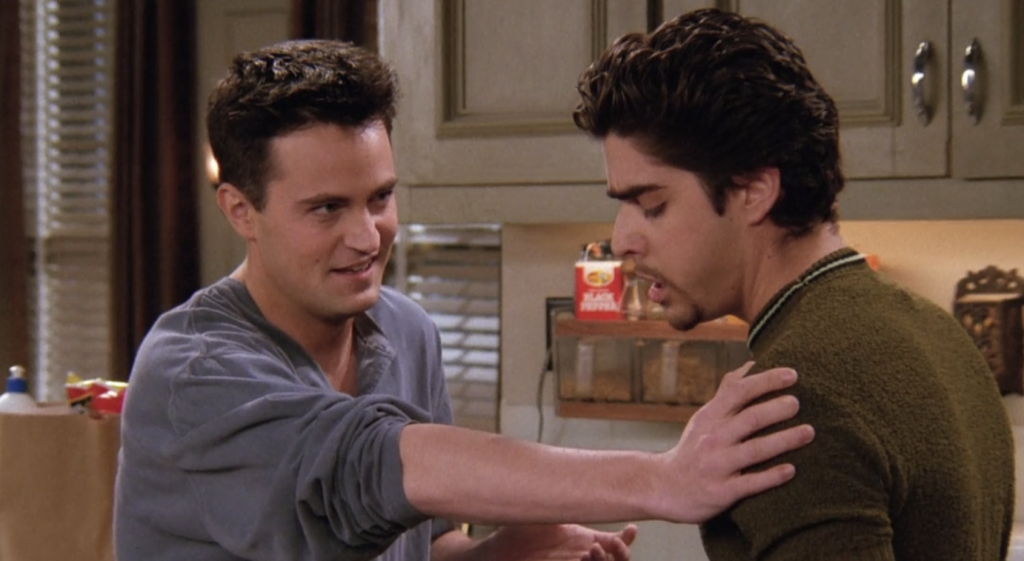 4. Perry Dated Several High-Profile Actresses
Over the years, Perry has been linked to several high-profile actresses, including Julia Roberts, Lauren Graham, and Lizzy Caplan. Perry dated Roberts briefly in 1995-1996, and he was also linked to Graham in 2003. He dated Caplan from 2006 to 2012.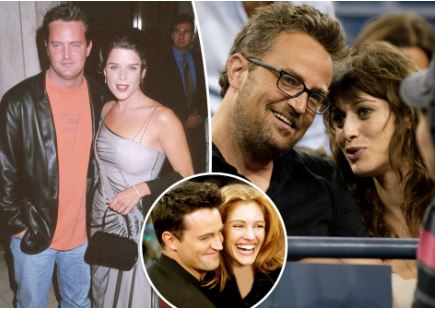 5. Perry's Passion for Tennis Continues
In addition to performing in several high school stage productions, Matthew Perry remained an avid tennis player. Perry ranked 17th nationally in the junior singles category and third in the doubles category. Although Perry gave up his tennis career to pursue acting, his passion for the sport still continues. He's been known to play in celebrity tournaments and has even played with some of the world's top players.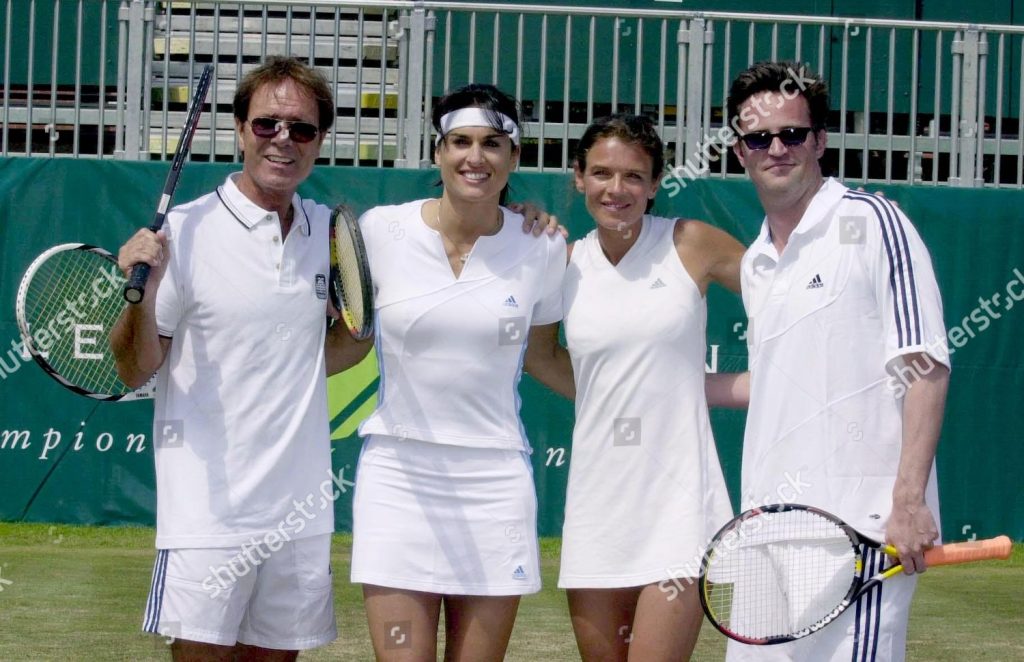 6. Perry is the Ultimate Sarcasm and Wit King
As Chandler Bing, Perry was known for his quick wit and sarcastic remarks. Perry's talent for sarcasm and wit extendedbeyond his scripted lines. The show's directors and writers recognized his ability and often incorporated his own gags and suggestions into the episodes.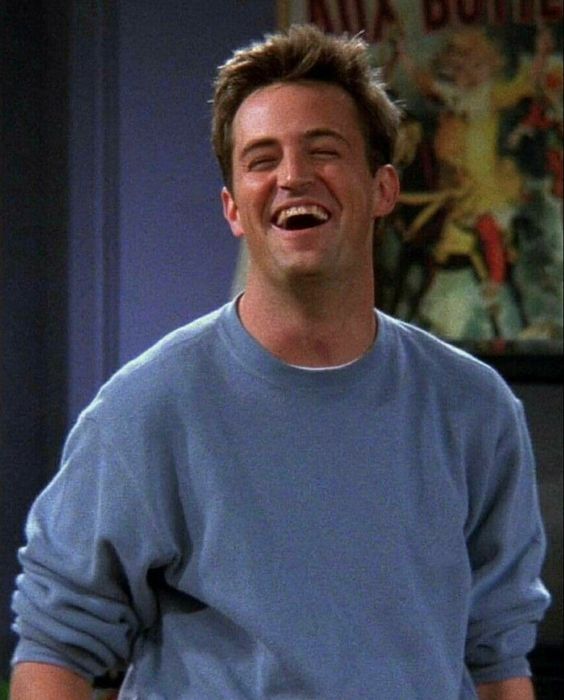 7. Perry Struggled with Addiction
Matthew Perry has been very open about his struggles with addiction. His addiction began after a jet ski accident in 1997, which led to an addiction to Vicodin. Perry went on to struggle with othersubstances, including alcohol, cocaine, Xanax, and Suboxone. He estimates thathe went through detox 65 times and spent millions of dollars and half of his life in treatment facilities.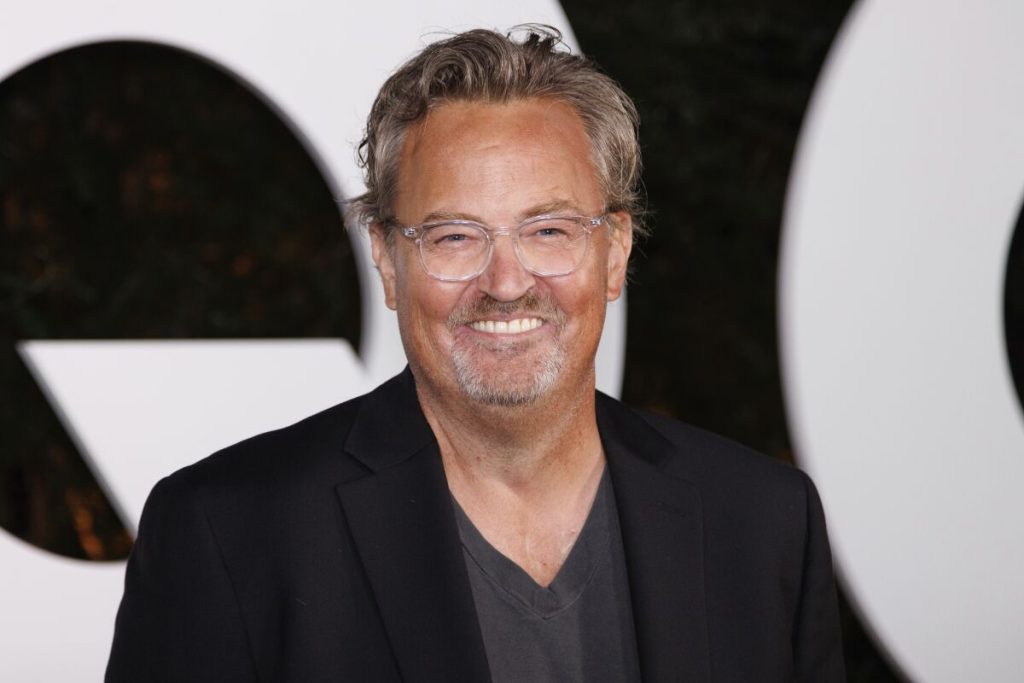 8. Perry's Net Worth
Matthew Perry's net worth is estimated to be around $120 million, with most of his earnings coming from his work on "Friends." Perry and his co-stars were making $1 million per episode in the final season, making them some of the highest-paid actors on television.
9. Perry has Won Multiple Awards
One of the notable awards that Perry has won is the Screen Actors Guild Award for Outstanding Performance by an Ensemble in a Comedy Series, which he received multiple times as part of the cast ofFriends. This award highlights his ability to work seamlessly with his fellow actors and create a truly memorable ensemble. In addition, Perry has also been honoured with individual awards such as the Teen Choice Award for Choice TV Actor -Comedy and the People's Choice Award for Favourite Male Television Performer.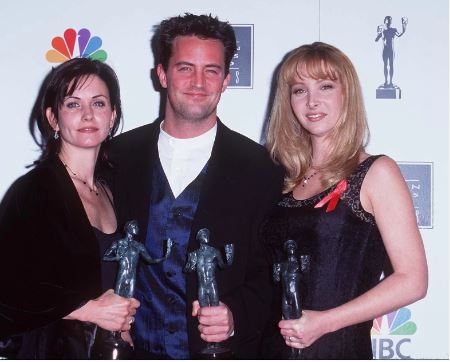 10. Perry Opened a Sober Living Home
In May 2013, Perry received a Champion of  Recovery award from the White House Office of National Drug Control Policy. He opened The Perry House, a sober living home situated in his mansion in Malibu, California. However, he later sold the Malibu rehab site and hopes to relocate to a cheaper location in Santa Monica or Studio City.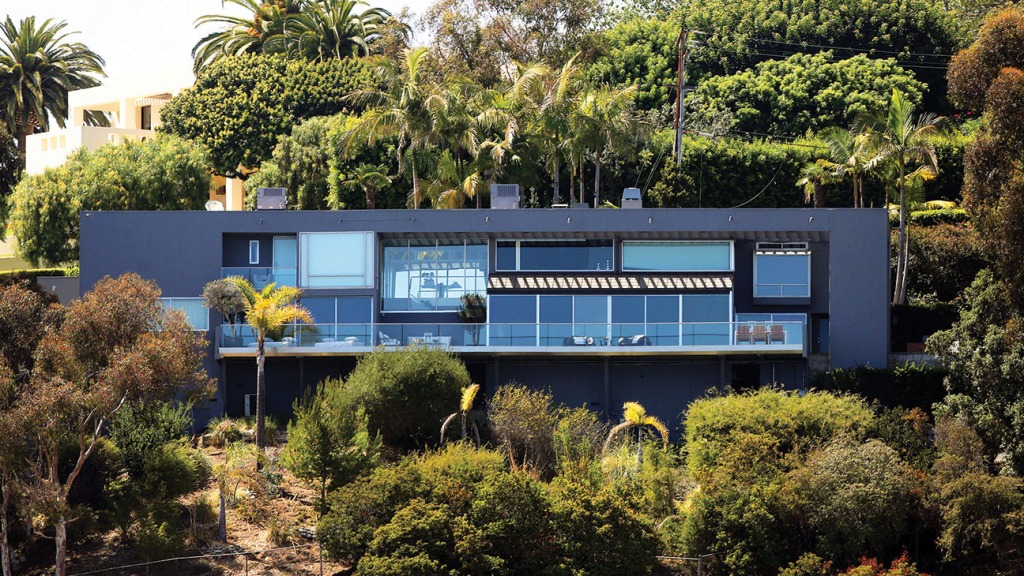 Conclusion
Matthew Perry, an accomplished tennis player, writer, and actor, has faced his share of hardships. Perry has persisted in inspiring people despite his struggles with addiction thanks to his wit, humor, and fortitude. Perry has made a lasting impression on the world of entertainment and beyond through his work in addiction rehabilitation as well as his iconic performance as Chandler Bing.