Did you know that Jenna Ortega was homeschooled till she turned 16?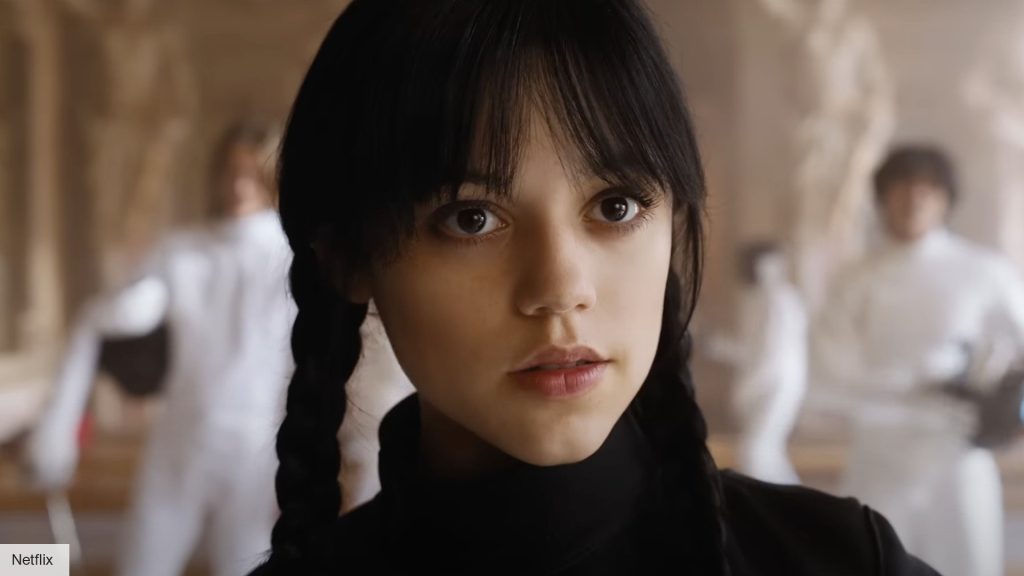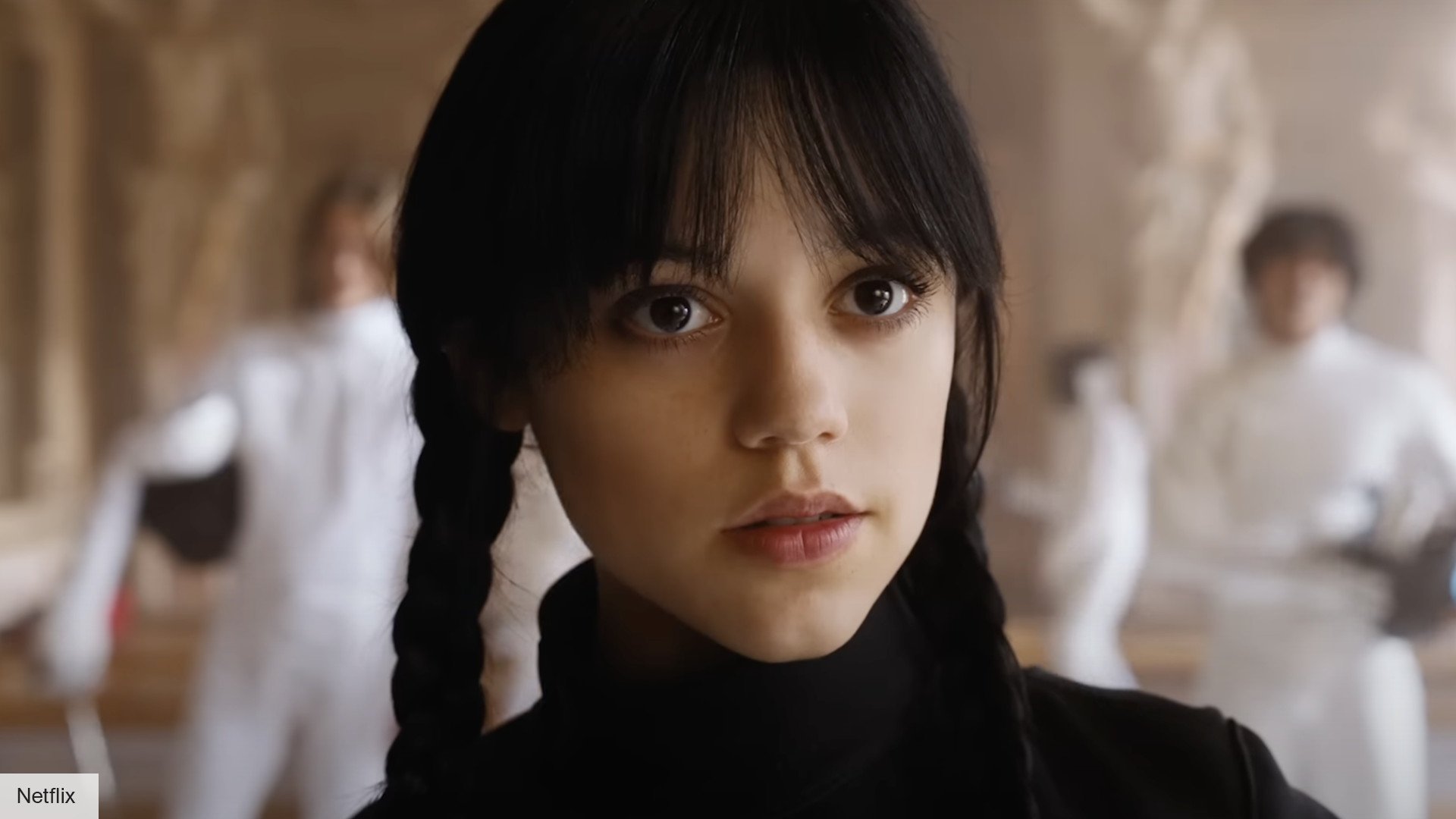 Yes.
You heard that right.
Here are some other baffling facts about the actress.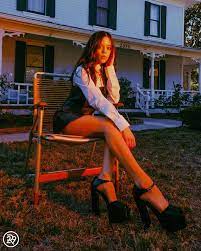 She can actually play two instruments- the piano AND the guitar.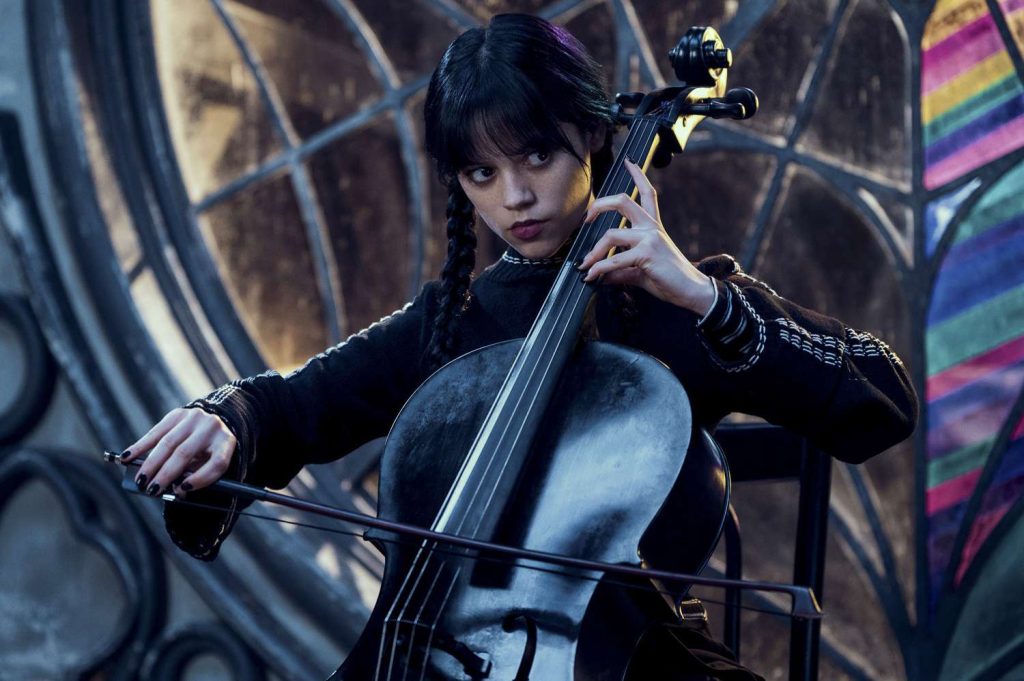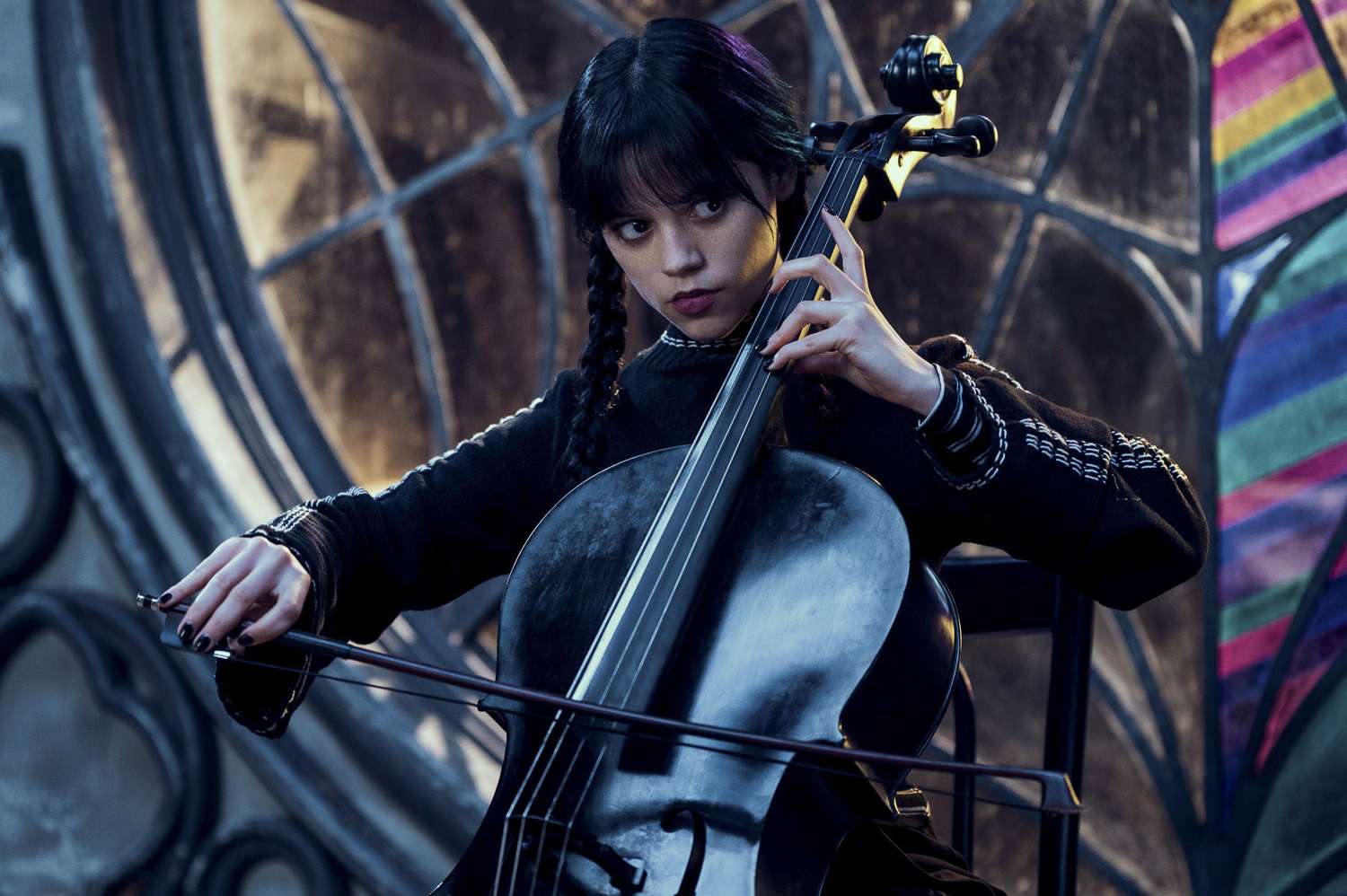 Jenna has been a vegan since the age of six.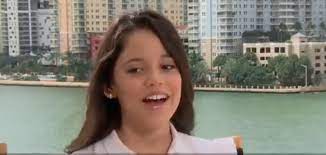 She is a fluent Spanish speaker and does not shy away from speaking up for the Latinx folks in Hollywood.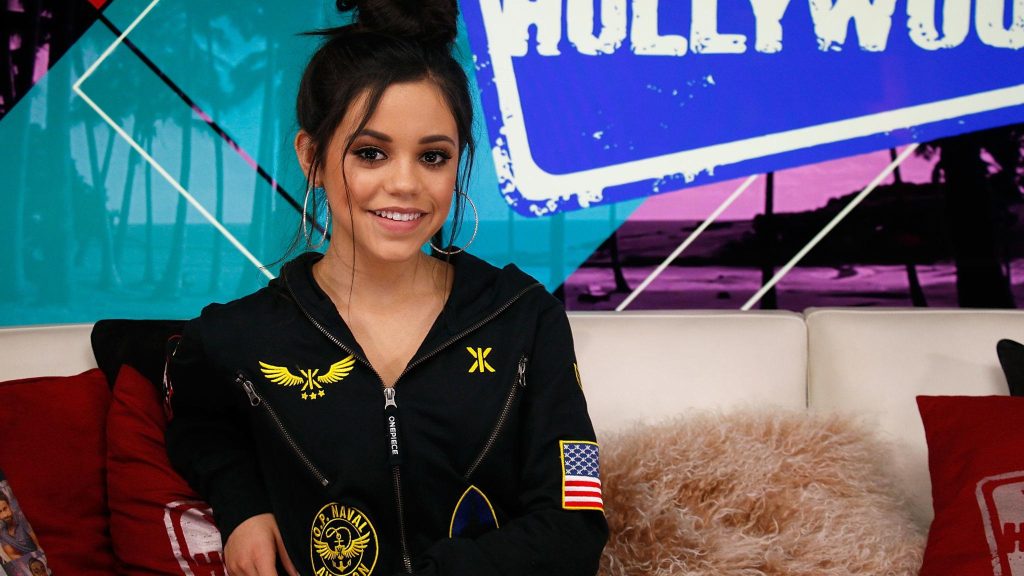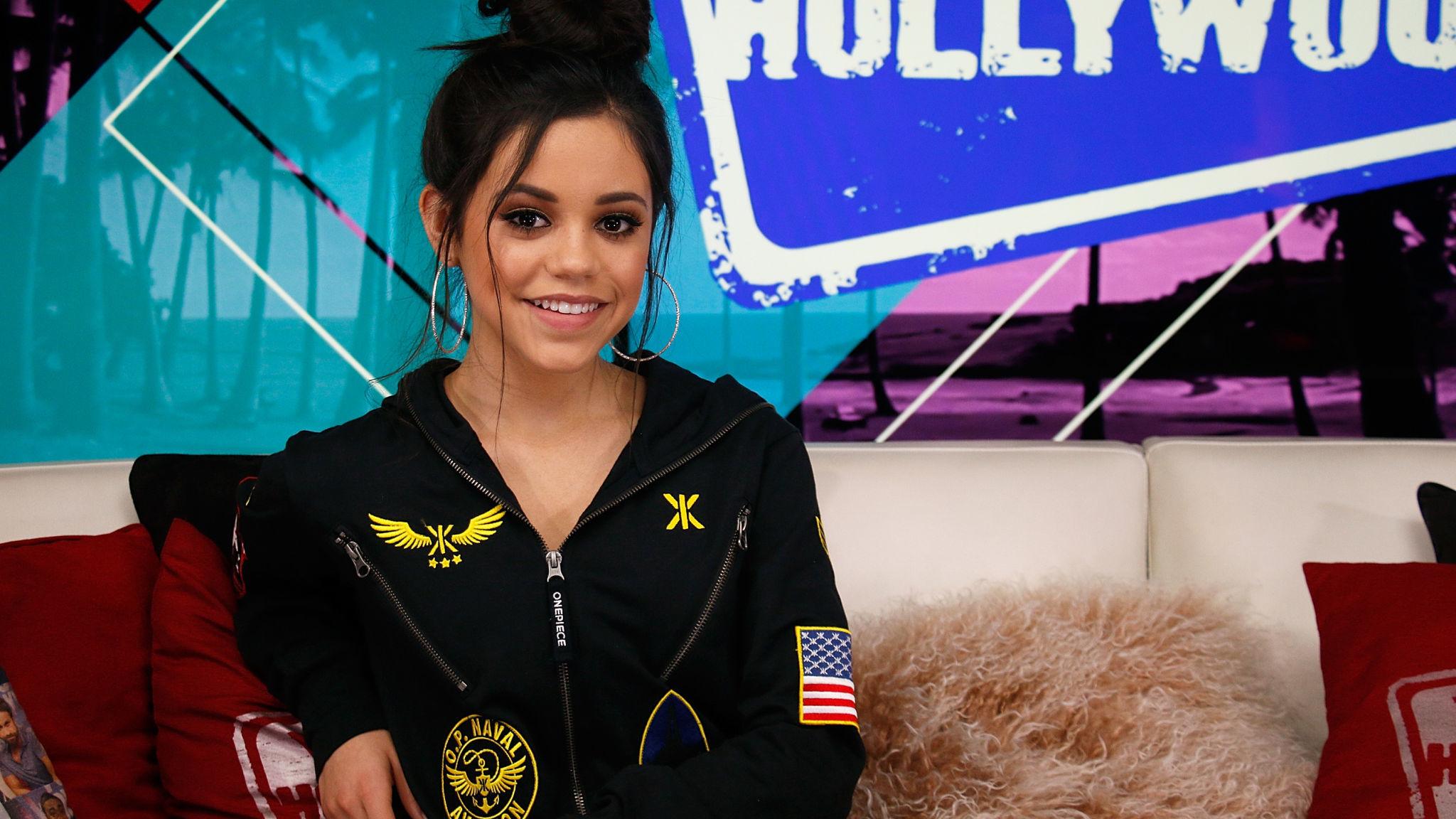 The actress is a reader and well as a writer! She has contributed to Teen Vogue and Refinery29. That's some talent she hides there.
Do you have any Jenna facts to share? DM us on Instagram.