F.R.I.E.N.D.S has been our favourite show for decades. But there are some facts that will really blow your mind, even if you thought that you know everything.
1. IN THE SHOW, ROSS IS SHOWN AS 29 YEARS OLD FOR THREE WHOLE YEARS!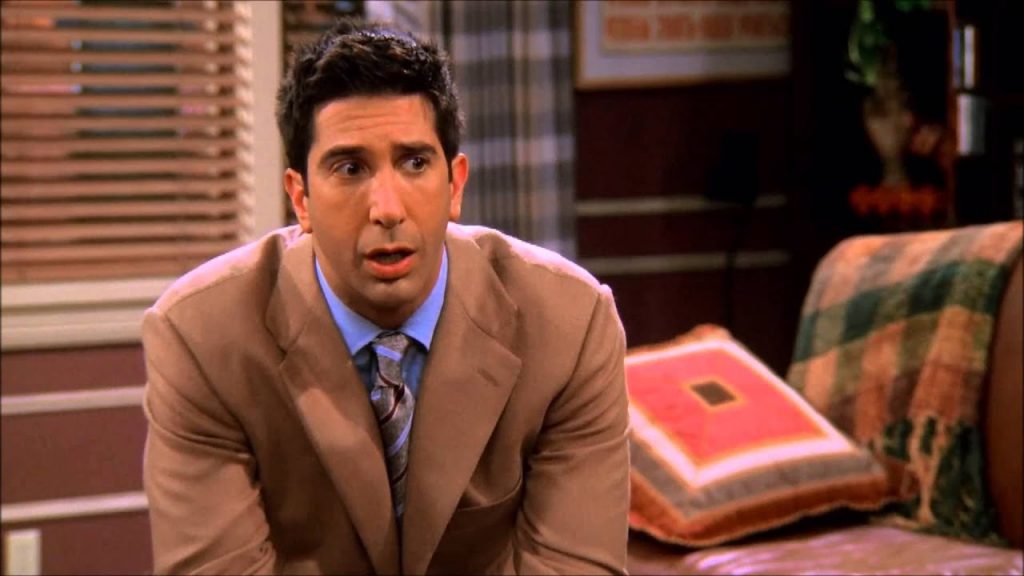 2. COURTNEY COX IS ACTUALLY OLDER THAN DAVID SCHWIMMER.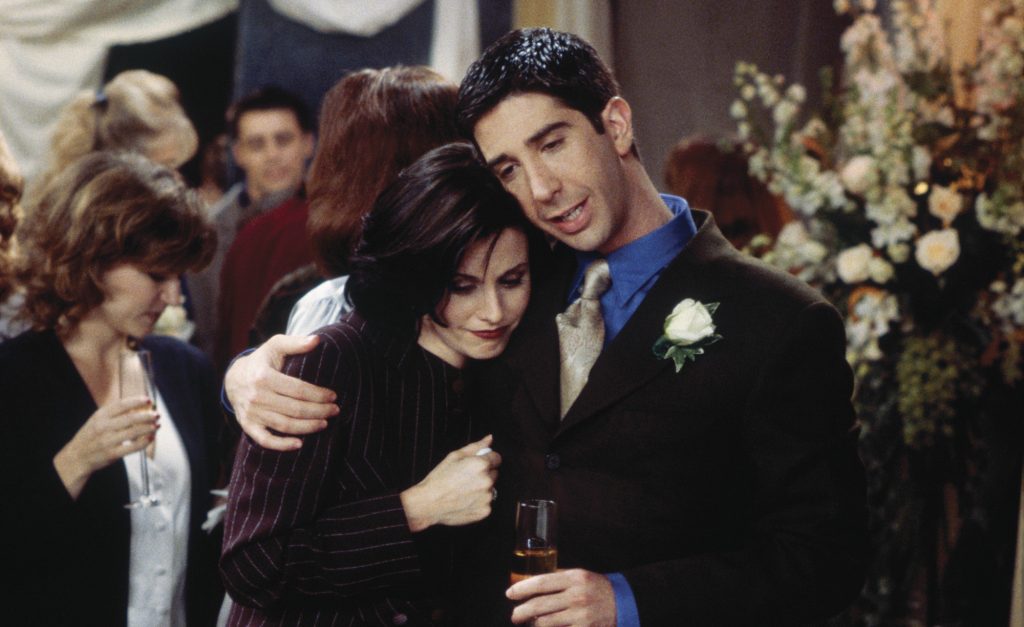 3. LISA KUDROW AND MATTHEW PERRY WERE ACTUALLY SUPPOSED TO PLAY THE ROLE OF SUPPORTING CHARACTERS.
4. NONE OF PHOEBE'S FAMILY MEMBERS ATTENDED HER WEDDING. THAT ALSO INCLUDES HER BROTHER FRANK JR. AND THEIR TRIPLETS THAT SHE GAVE BIRTH TO.
5. THE NAME OF THE SHOW WASN'T ALWAYS F.R.I.E.N.D.S. THE WRITERS CALLED IT 'SIX OF ONE', 'INSOMNIA CAFÉ', AND 'FRIENDS LIKE US' EARLIER.
6. "THE SCIENTIST GUY" WHO PLAYED THE ROLE OF PHOEBE'S BOYFRIEND ACTUALLY AUDITIONED FOR THE ROLE OF JOEY.  
7. MONICA'S BOYFRIEND "PETE", ACTUALLY AUDITIONED FOR THE ROLE OF CHANDLER BUT DIDN'T GET IT.
8. GUNTHER ACTUALLY WORKED AT A COFFEE SHOP, IN HOLLYWOOD.
8.  TO MAKE A SET OF "AIRPORT" FROM WHERE RACHEL TAKES OFF, THE CREW HAD TO BREAK DOWN THE SET OF "CENTRAL PERK".

10. JOHN BENNETT PERRY WHO PLAYED THE ROLE OF JOSHUA'S FATHER WAS ACTUALLY MATTHEW PERRY'S DAD.