The Vampire Diaries has brought many loveable characters. Many of these characters managed to garner fan-base while some known characters to go dowwell enough with fans. In the TVD, when both the supernatural beings and human are concerned, good and evil were not presented as absolutes. That's where it got hard to be loved,  and easy to hate.
Thus, other than many of loveable characters, we have seen some of the most hated characters in THe Vampire Diaries viewers talk about.
If you ask, I could name a lot of characters counting from beginning to end of the series. But my top 5 pick would be these following ones.
5: Elena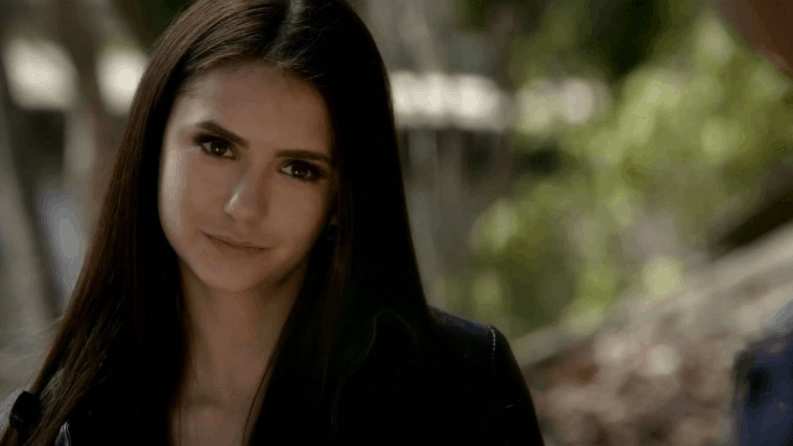 Elena as one of the prime characters  in the entire series had a lot of potential to gain better reputation. But miserably failed. Personally, I feel the way she switched from Stefan to Damon is too unrealistic or pathetic. Although, it's not because I didn't like Damon for being with her but both the Salvatore brothers deserved someone way better. Matter of fact, both the brothers could have a better life without Elena being around them.
4: Hayley Marshell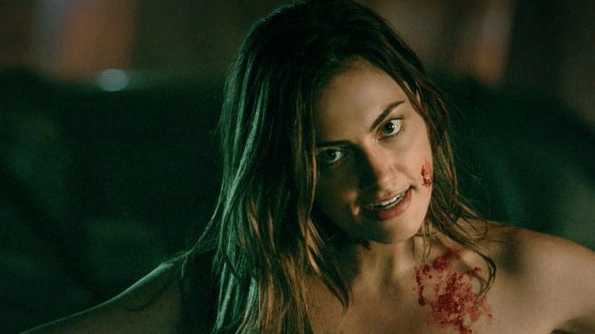 We see in the season 4, Hayley Marshel become so saint all of a sudden and quoted that people need to stop hurting others for their family. That was so messed up considering the amount of people she has hunted in the name of family are just unbelievable. Well, the only good thing I find her doing so was to save the Mikaelson family.
3: Matt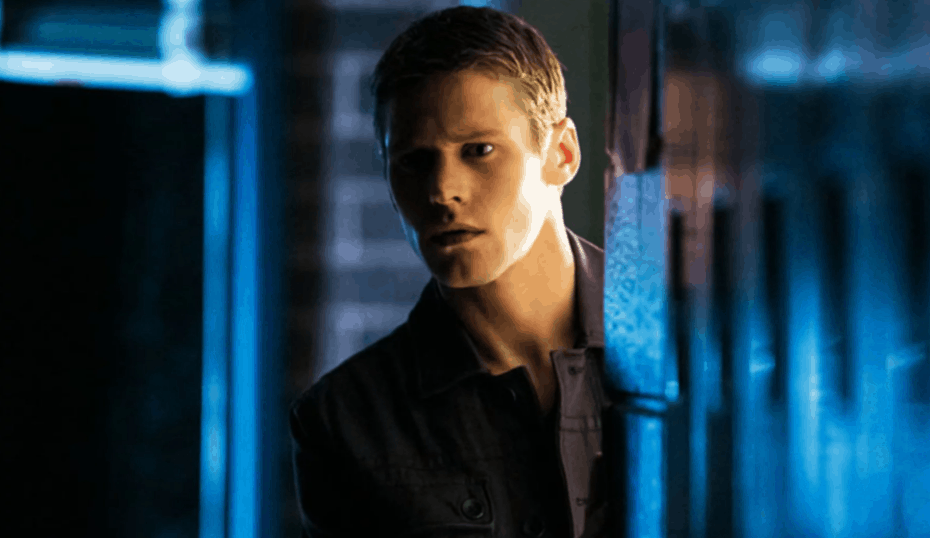 Matt was literally a moretal being, yet he outlived all of his immortal mates. He had no personal potential to save himself and the only reason he lived so long was because of the protection he received from those supernatural friends. He received not only protection in general but all those magic and vamp blood saved him seemed to pathetic. Afer all of that, he still hated his vampire friends for being stronger than him.
2: Tyler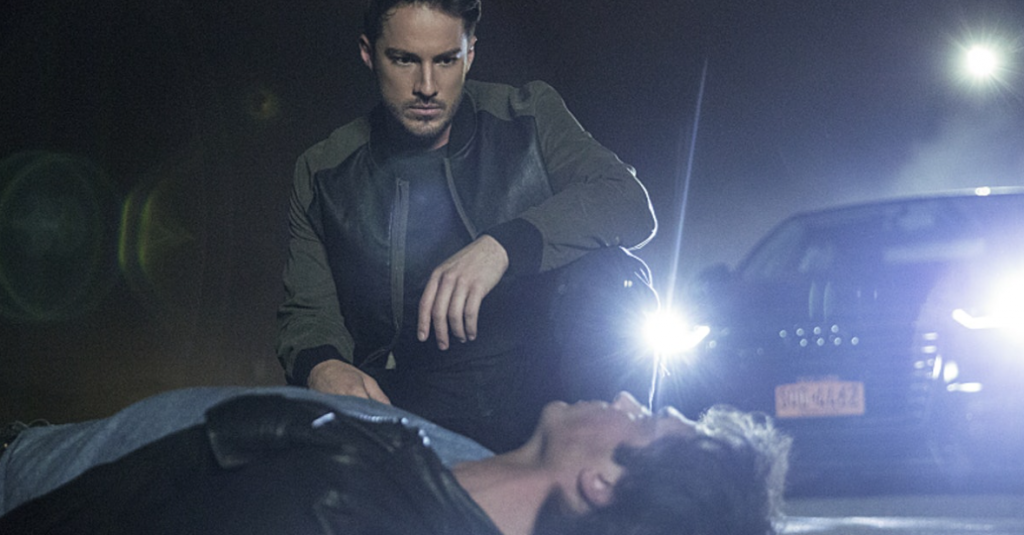 From the beginning of the The Vampire Diaries series, I find Tyler very annoying. He was such a jerk, after he kissed Matt's mother and Matt become defensive – which was justified, he beated Matt contineously. Then he misbehaved with Caroline and Vicki too. The character lacked of moral values or honor. And Tyler's character didn't add much to the entire series.
1: Sybil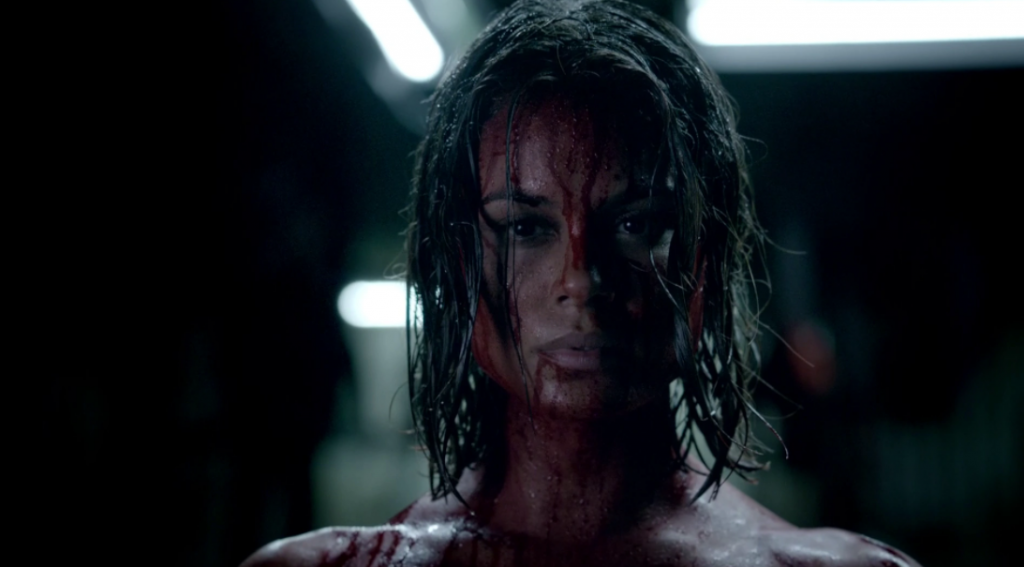 In the entire TVD history, the scariest villain I can remember is Sybil. She fed on both the vapires and humans and then send their souls to hell – in the hands of Cade. Being a siren, she managed to tempt Damon and Enzo, and used them as her personal slaves. She made them hunt humans to feed on. In my opinion, Sybil was certainly the devil himself.
Who Do You Hate The Most?
Personally, I have hated many other characters as well, and if the list has to go on I would name Cami. The fact that once she became a vampire she stopped having fath in Klaus and his redemption alone made her worse. She was selfish too.
Well, I could have just count one more or another as the most hated characters in The Vampire Diaries TV show. Anyways, who is in your mind on this topic?
However, we were only talking about the characters right? Not the real people. The actors are, of course way lot different from the TVD characters they played.
So, I thought –
Do you?