The Nina Dobrev starer The Out-Laws is out! While the critical reception hasn't been great, an action comedy is never a waste of time for any film lover. The movie also stars stars DeVine, Ellen Barkin and Pierce Brosnan.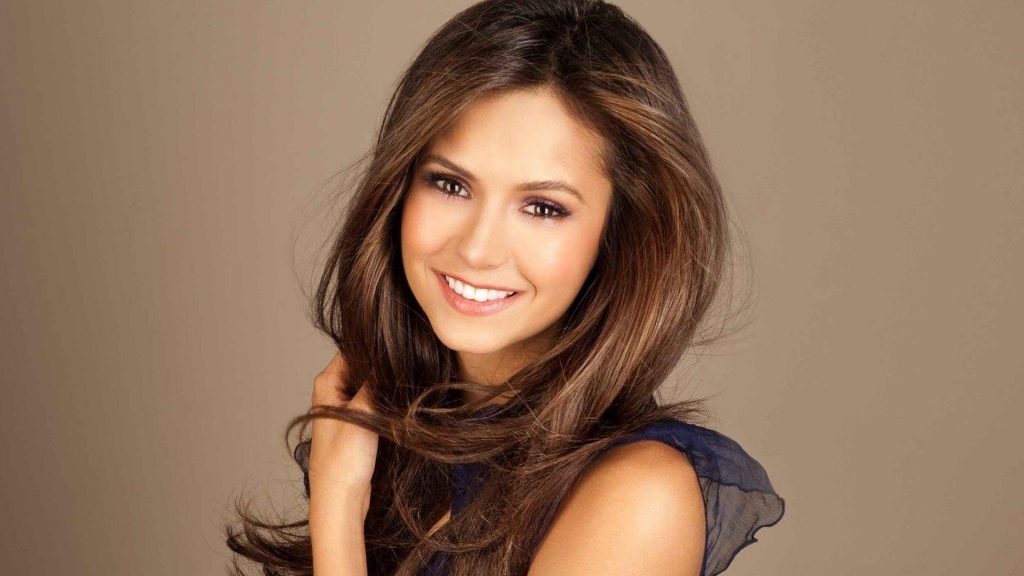 Nina Dobrev, the mesmerizing talent who captured hearts as Elena Gilbert on "The Vampire Diaries", has embarked on a remarkable journey since bidding Mystic Falls farewell. Dobrev's post-TVD ventures have taken her on an exhilarating journey filled with unexpected surprises and remarkable accomplishments. We will talk in this article about the new path Nina has been treading, but first let's have a look at her life.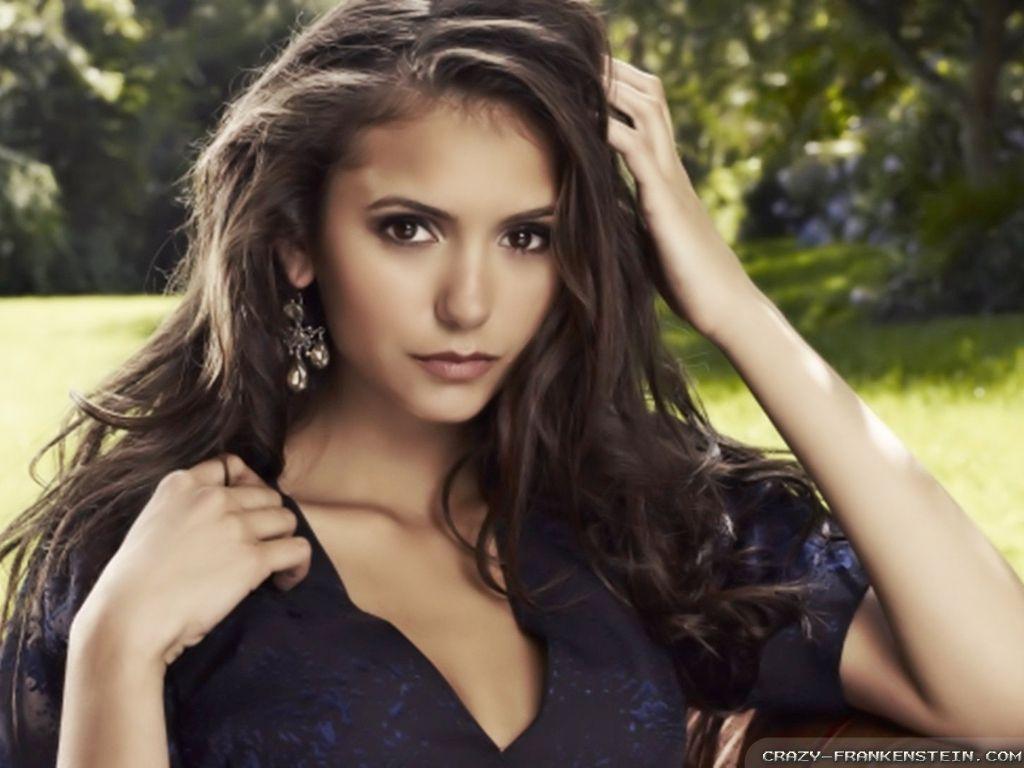 Nina Dobrev was born on January 9, 1989, in Sofia, Bulgaria, before moving to Canada at the age of two. Her acting journey began with small roles in Canadian television shows such as "Degrassi: The Next Generation." She was widely admired for her work and was cast as the female lead in TVD.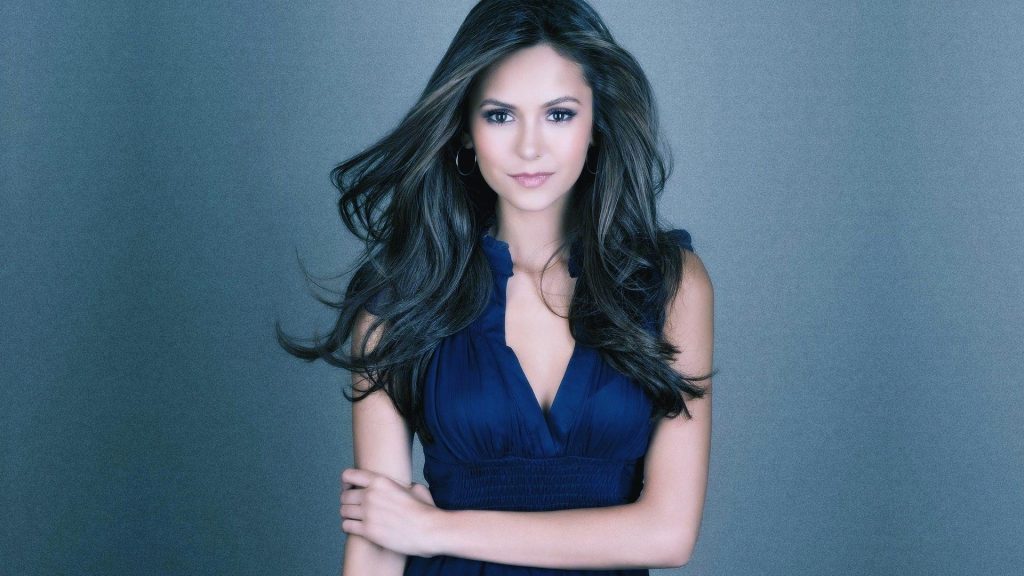 Now. Get ready to be astonished by the incredible path this TVD lead actress has been treading!
Venturing into Film and Television: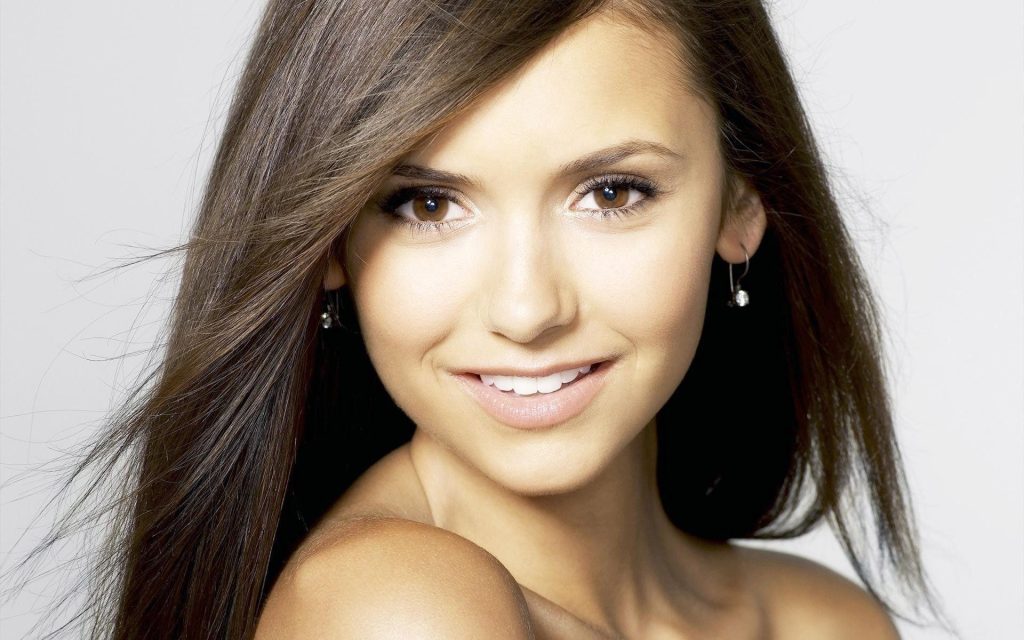 Following her successful run on TVD, Dobrev set her sights on the world of film and television. She sought out diverse roles that would challenge her as an actress and allow her to explore new genres. Her filmography expanded with notable appearances in movies such as "The Perks of Being a Wallflower," "Let's Be Cops," and "xXx: Return of Xander Cage." Dobrev's ability to seamlessly transition between genres showcased her range and further established her as a talented actress.
Entrepreneurial Ventures: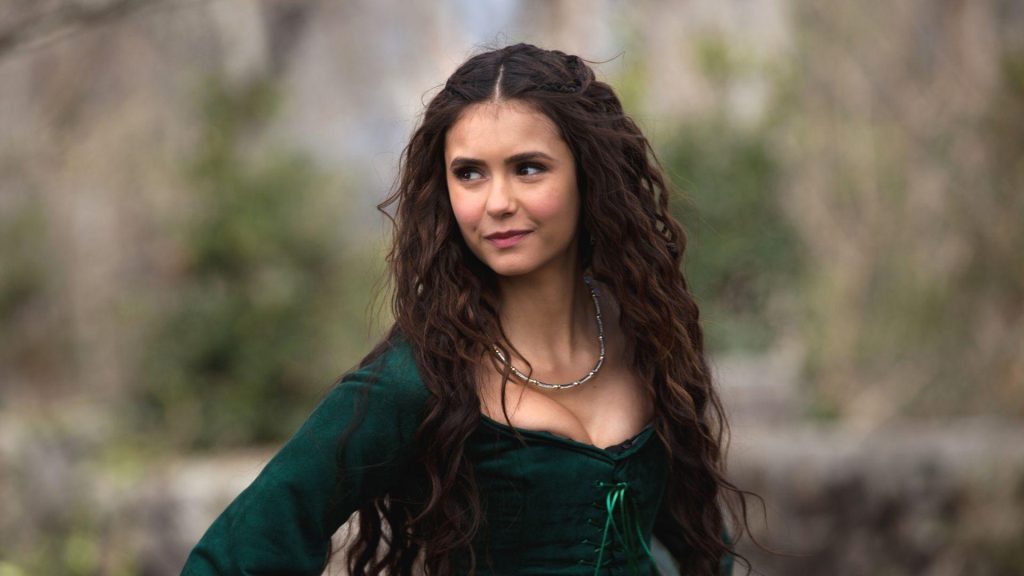 Beyond her acting career, Dobrev has shown an entrepreneurial spirit. In 2017, she co-founded Fam Productions, a production company dedicated to developing and producing engaging content for film and television. This entrepreneurial endeavor allowed Dobrev to take an active role in shaping narratives and telling stories that resonate with audiences. Her involvement in the production side of the industry showcases her passion for creativity and her desire to contribute to the evolving landscape of entertainment.
Philanthropy and Activism: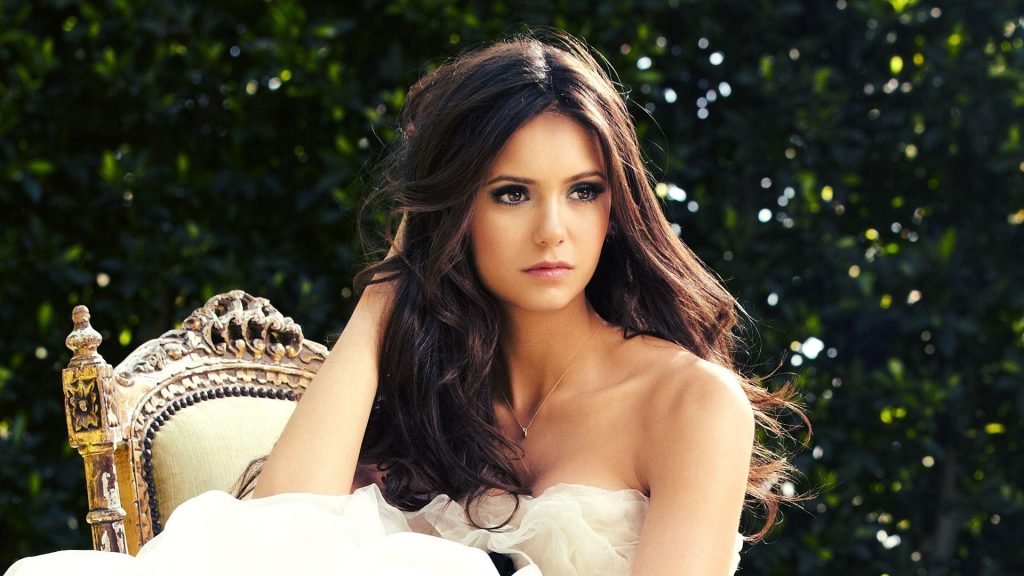 Nina Dobrev has consistently used her platform to make a positive impact on the world. She has been actively involved with organizations such as Free the Children, a charity dedicated to youth, and The Trevor Project, which provides crisis intervention services to LGBTQ+ youth. Her dedication to philanthropy extends beyond monetary contributions, as she actively engages in advocacy and uses her voice to inspire positive change.
Empowering Women: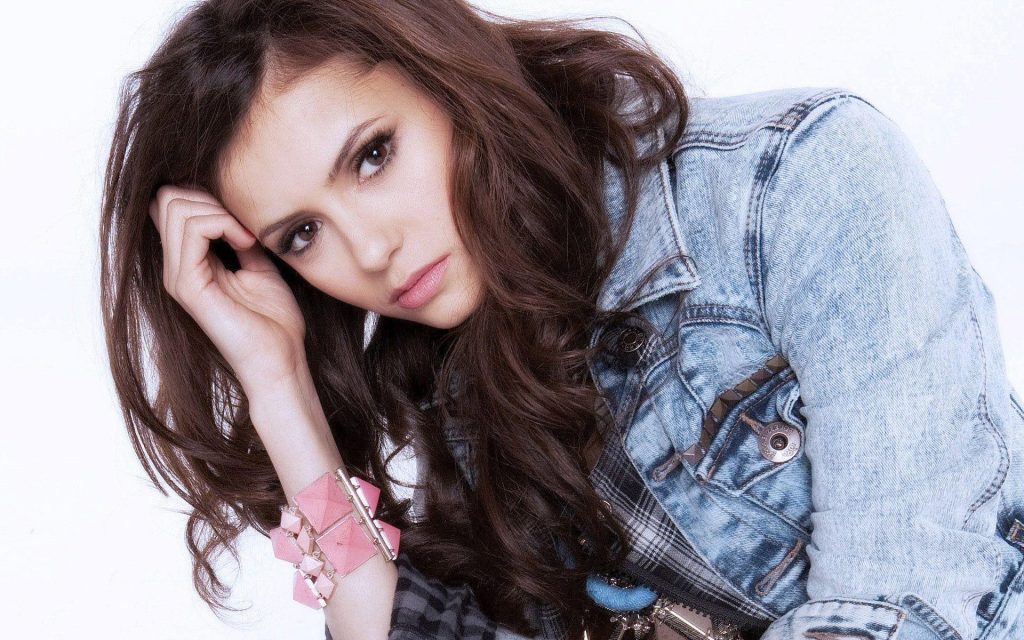 As a passionate advocate for female empowerment, Dobrev has embarked on inspiring endeavors aimed at uplifting women across the globe. Through her involvement with various organizations, she has actively campaigned for gender equality, education, and empowerment initiatives, proving that she is not only a talented actress but also a powerful voice for change.
Commanding the Fashion World: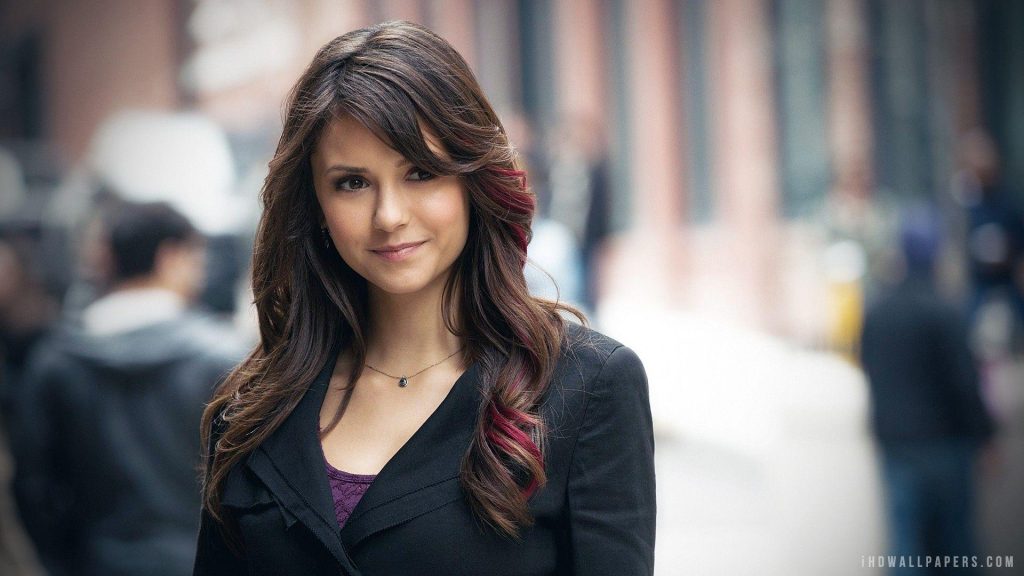 Dobrev has emerged as a fashion icon, gracing the red carpets of prestigious events and captivating the fashion world with her impeccable style. Her bold fashion choices and effortless elegance have earned her accolades as a trendsetter, making her a sought-after muse for acclaimed designers and fashion publications.
Embarking on Personal Passions: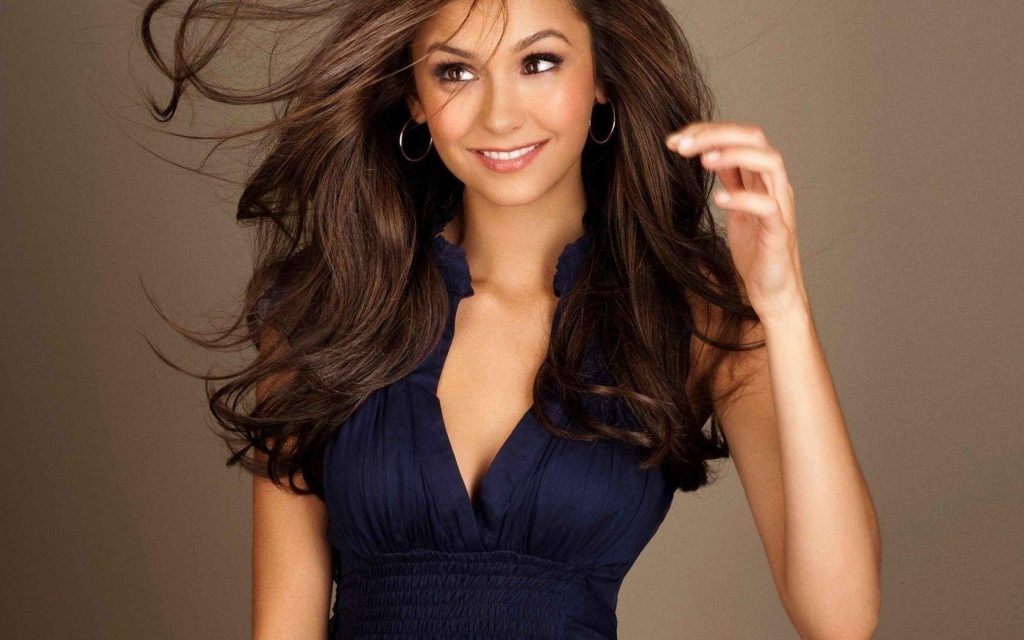 Dobrev's journey extends beyond the realms of showbiz. In her personal life, she explores a myriad of passions and interests. Her zest for adventure takes her across the globe, as she embraces new cultures, immerses herself in nature, and seeks inspiration from the world around her. Additionally, Dobrev finds solace in artistic endeavors, indulging in painting, photography, and other creative outlets.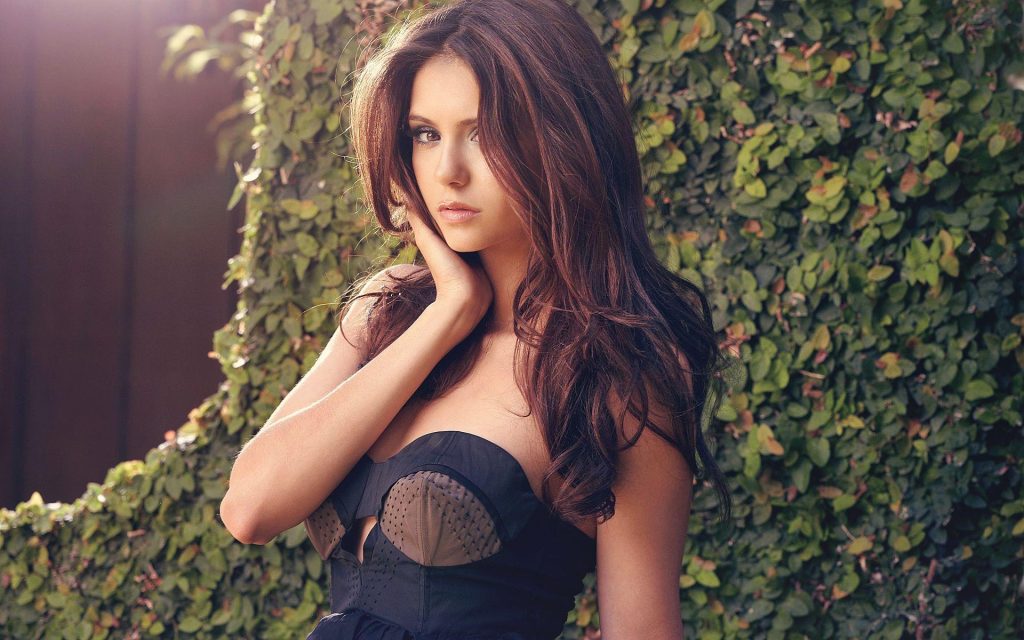 Nina Dobrev's extraordinary journey serves as an inspiration to aspiring actors, artists, and individuals alike. Her relentless pursuit of excellence, willingness to explore diverse roles and genres, and dedication to making a positive impact demonstrate her unwavering commitment to growth and authenticity. She proves that there are no limits to what a TVD lead actress can accomplish beyond the supernatural world.