The Vampire Diaries keeps dedicated fans tuning in week after week, well, thanks to ridiculously good looking cast, and of course the shocking story lines. But there are actually some really interesting behind the scenes secrets about the show that might have you freaking out more than some of Mystic Falls creepiest deaths. So, we have got the breakdown on eight fun facts you probably didn't know about the hit CW show.
1. Auditions for the same part
So, we all know and love Paul Wesley as Stefan, Michael Trevino as Tyler and Zach Roerig as Matt but did you all know all of these guys audition for the same part before they were cast and that role actually happens to Damon. All these guys were this close to playing this role but eventually Somerhalder landed the part.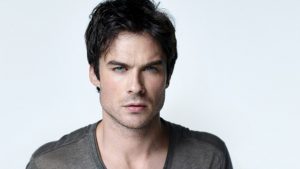 2. Role of Elena
Did you all know that the network originally wanted Ashley Simpson to play the lead role of Elena. Other actresses who auditioned for the role include Alexander Chando and Torrey DeVitto.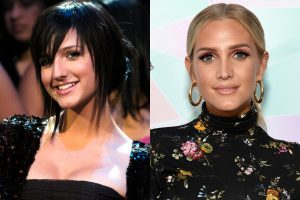 3. Vampire Transformations
"Vamp Mode" takes a long time one of the coolest things about TVD is the Vampire transformations. However, while the final product looks fairly basic. It is anything but for starters the show's makeup artist spends hours outfitting the cast with fake fangs, prosthetic and sweet looking contact lenses.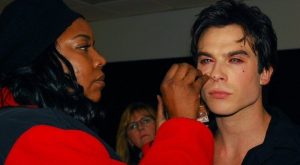 4. Paul Wesley as Stefan
It took Paul Wesley 15 tries To land the role of Stefan. Most fans probably think that the lead actor on their favorite TV show simply strolled into the first audition and proceeded to hit it out of the park. This is rarely the case, he had to fight tooth and nail to land the role.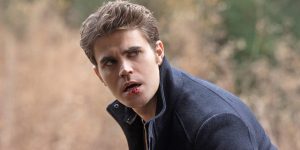 5. Role of Elijah
Stephen Amell auditioned for the role of Original Vampire Elijah Michaelson and Tyler's wolfy cousin Mason Lockwood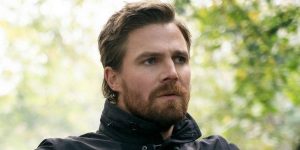 6. Many Members are Polyglot
Did you know many members of TVD cast are actually bilingual, even multilingual. Nina Dobrev knows French and Bulgarian, Paul Wesley can speak Polish and Kat Graham is fluent in Spanish, French and Hebrew.
7. Role of Ian in True Blood
Did you know, Ian was almost a part of another vampire phenomenon. He apparently auditioned for a role on HBO's True Blood and said it went so terribly,that he couldn't watch the first couple of seasons of the show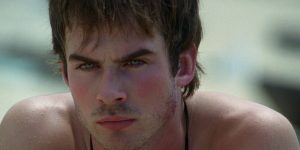 8. What takes the place of blood?
The last but not the least. Do you have any idea what do they use in the place of blood? Well, the show's make-up artist makes it himself out of corn syrup and food coloring adds in a little salt and pepper mint extract and it's edible too